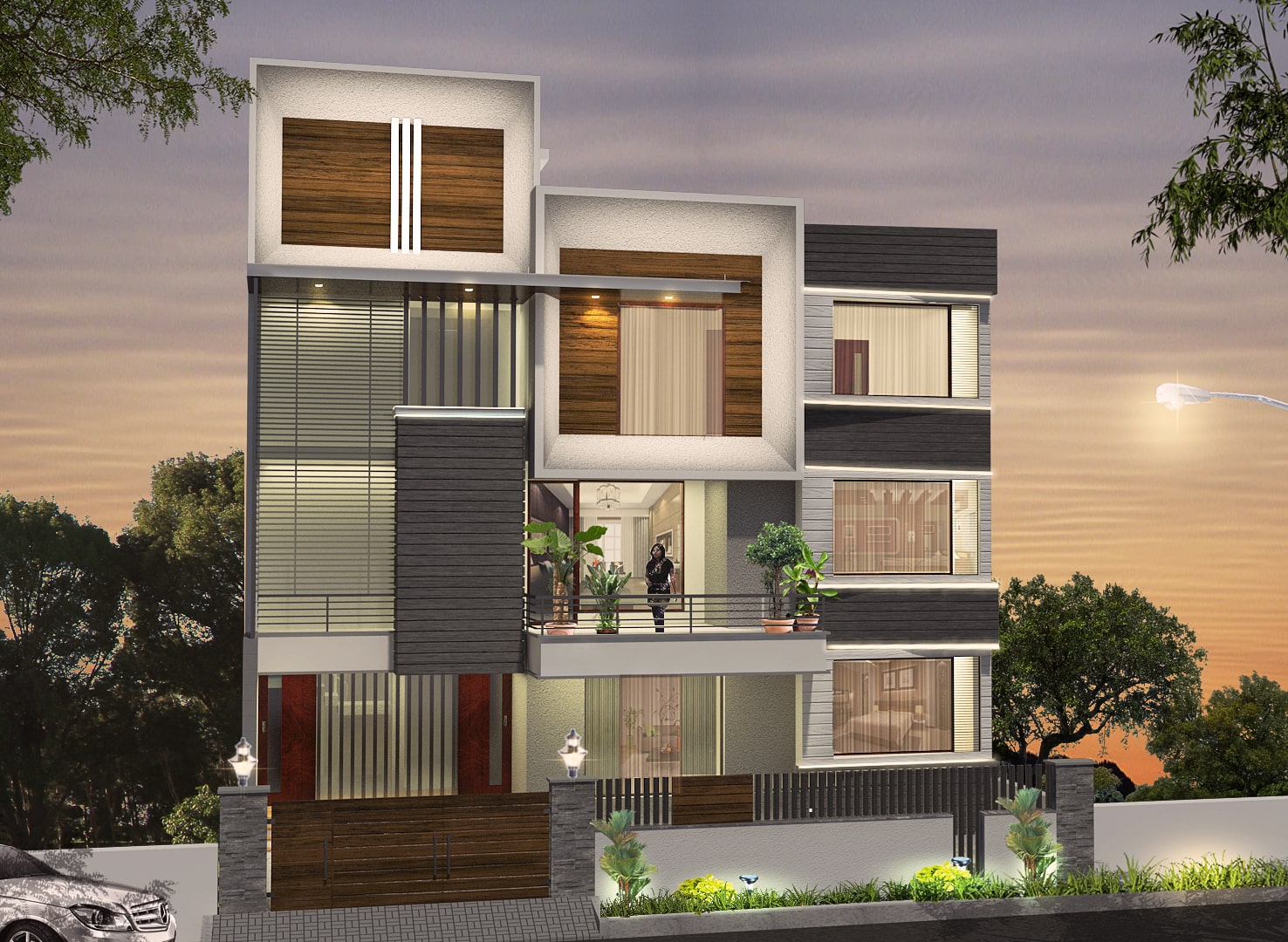 INTRODUCTION
When deciding to build a home, you want to find an architect that shares your vision. Finding the right architect to design your home can seem like a daunting task. But it does not have to be! The first step is to do your research. Look for an architect that has completed similar projects to what you envision for your home. Read reviews and look at projects they have completed to get a sense of their work. You can also attend events or webinars hosted by the architect to get a better sense of their work and how they interact with potential clients. Ask your friends and family for recommendations, or look online for qualified architects in your area. Once you have compiled a list of potential architects, it is time to start meeting with them. With a little bit of research and a lot of trust, you can find the perfect architect for your home design project.
Be sure to ask each architect about their experience, design philosophy, and process. It is important to find an architect who you can trust and who is time-oriented. You should also make sure that the architect is qualified to design the type of home you want.
If you are still not sure which architect is right for you, ask for referrals from past clients or do a market survey. The most important thing is to find an architect who you can work with and who will design a home that you love.
WHAT DO YOU NEED AN ARCHITECT FOR?
Building or remodelling a home is no joke. It requires an incredible amount of planning and effort, not to mention a lot of money. This is why it is important to find the right architect to take on the challenge of designing your home. An architect is a professional who has the knowledge and expertise to design a home that is aesthetically pleasing and practical. Architects understand the science of building structures. They will consider the site and climate of the area, budget, and all the necessary requirements before starting on the design. An experienced architect will come up with ideas and solutions that are suitable for you and your home. Their knowledge of materials, safety codes, and engineering can be invaluable when it comes to planning and constructing your dream home.
FINDING ONE IN YOUR NEIGHBOURHOOD
Finding an architect in your neighbourhood is a great place to start. Neighbourhood architects know the area and the local building codes and regulations. They may have even designed homes in the same neighbourhood already. The downside is that local architects may be less experienced or offer fewer services than those in larger cities.
ASK FOR REFERRALS
Word-of-mouth is also a great way to find an architect for your dream home. Reach out to your friends and family for referrals or help look for reviews online. Reading about the experiences of previous clients can help you understand what to expect from a potential architect and find the one that is the best fit for you. Asking your architect for referrals is a great way to get started on your next project. By following the tips in this article, you can ensure that you get the best possible referrals from your architect. Like, follow, and connect with us on social media to get the latest updates on our work.
GO TO AN ARCHITECTURE FIRM
If you cannot find an architect in your area or you are looking for something more specific, you can always investigate an architecture firm. These firms often employ multiple experienced architects and have a team of experts who can work together to design a unique and beautiful home. Architecture firms will likely have a larger portfolio of designs than a single architect and they will be able to adapt to your specific needs. However, working with an architecture firm will be more expensive than hiring a single architect.
CHECK OUT LOCAL HOME BUILDERS
Home builders are also a great source of information when looking for an architect to design your home. Many home builders will have their in-house architects who can design the home for you. This is a great way to find an architect that you can trust and who is well-versed in the nuances of the local building regulations.
HIRE AN ARCHITECT
Now that you have done your research, it is time to hire an architect. Make sure you choose someone who is qualified, reliable, and within your budget. Discuss your needs and preferences with the architect and make sure you are both on the same page. Ask for examples of their work and for an estimate of the cost of the design. How to cooperate with the architect? Once you have hired an architect, it is important to make sure you cooperate with them. This means providing them with all the desired information, such as photos, sketches, measurements, and any other details you think will be helpful. The more information they have, the better they will be able to capture your vision and create a design that is perfect for you.
You should also be open to feedback and critique. Your architect will likely offer suggestions and revisions as they work on the design, which is a natural part of the design process. Sit back & relax, they are professionals! Once you have hired an architect and provided them with all the information and specifications, it is time to sit back and relax. This is the time for the architect to go to work. Let them design the home of your dreams and bring your vision to life. Conclusion: Finding an architect to design your home is a big decision, but it does not have to be a stressful one. Start by doing your research and asking for referrals. Then, be sure to interview potential architects to find the right fit for you. Once you hire an architect, communicate your needs and expectations clearly and be open to their suggestions. Most importantly, remember that they are professionals! Let them design the home to their best abilities and sit back and relax. With the right architect, your dream home will come to life.
When you are ready to hire an Architect, it is important to first do your research. This means looking at portfolios, reading reviews, and meeting with the Architect in person to get a sense of their work. Once you have found the right Architect for your project, the next step is to sign a contract. This contract should outline the scope of work, fees, and timeline for the project.